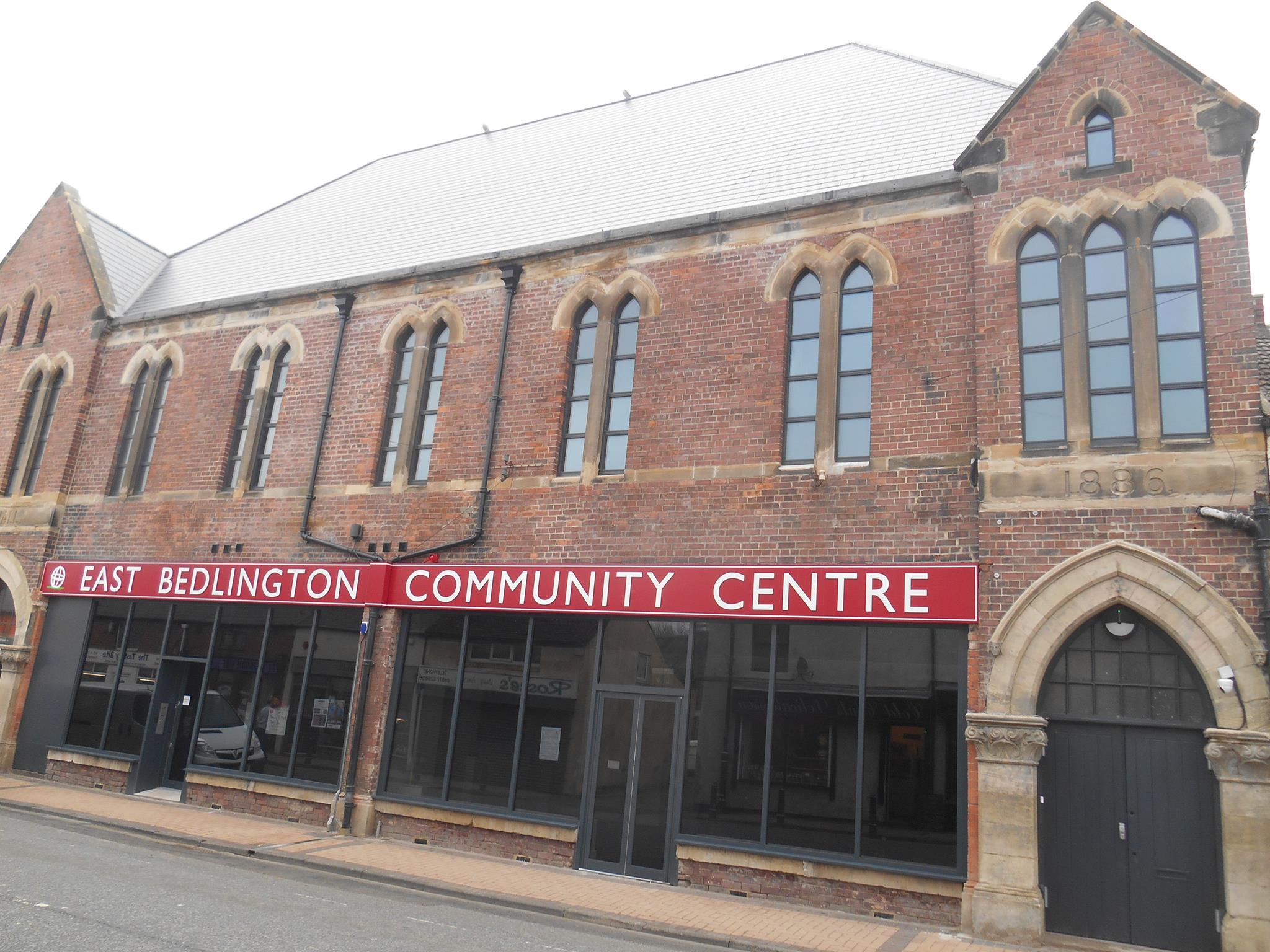 East Bedlington Community Centre plays a major role in the Bedlington community. First and foremost, the Community Centre is a place of gathering where people can come together to socialise and engage in activities together. The Centre was designed to provide a wide range of activities to all.
Contact us today or call in for a chat.
A registered charity (#1150904), the fully refurbished building is in the heart of Bedlington Station, providing accessible facilities for the whole community. The centre is run by a Board of Trustees, with a mixture of paid staff and volunteers.
If you would like more information about becoming a volunteer please contact us at estbedlingtoncommunitycentre@gmail.com with the subject 'Volunteer'.
Platform One
Our trading arm – Platform Trading Ltd – organises live performances, band nights, entertainment and operates our fully licensed community café (The Buffet Car). It is a not-for-profit wholly owned subsidiary of the charity and is managed by a Board of Directors.
If you would like to be added to our mailing list so that you are kept up to date with activities at the Centre please email us at eastbedlingtoncommunitycentre@gmail.com with the subject 'Mailing List'.