Here you will find a selection of photographs from our events and things happening around the centre
25 November 2023 – Def Leppad & White snake Tribute
18 November 2023 – Christmas Fayre
10 November 2023 – Blistered Molly
28 October 2023 – Stacy Green as Mizz Pink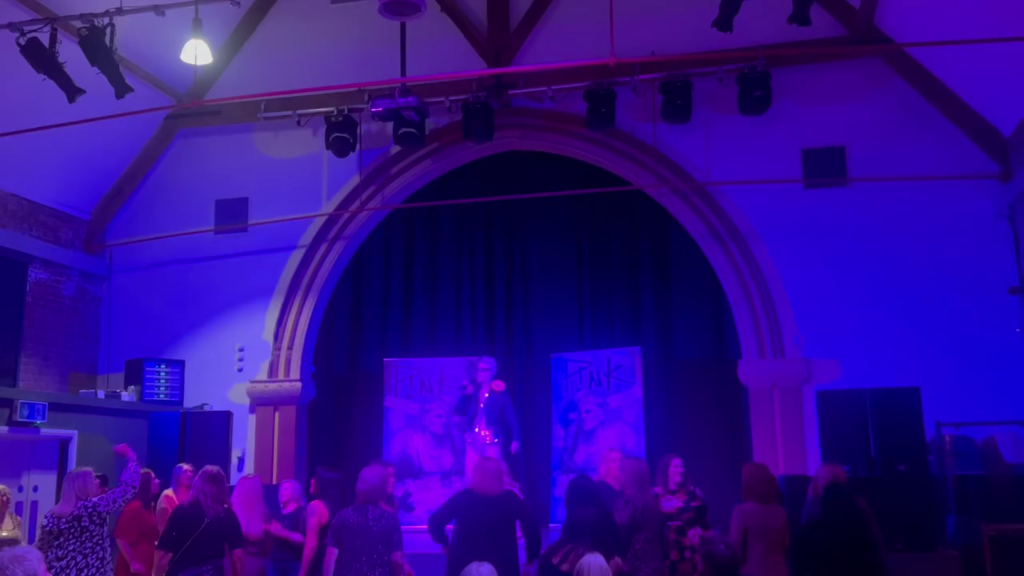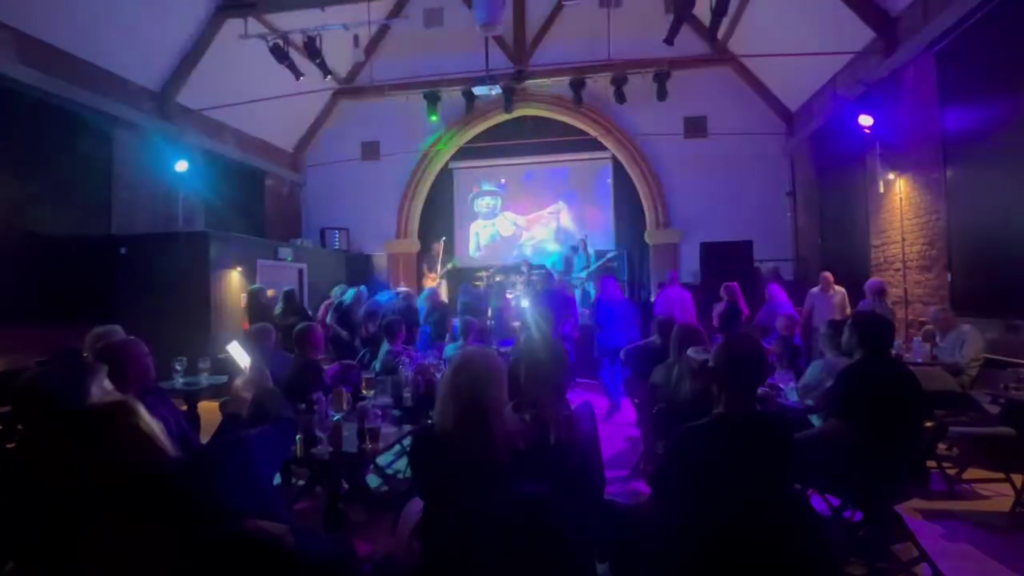 October 2023
The Lead and Deputy Prefects from Bedlington Academy delivered food for our Foodbank on 28 October 2023. We were very grateful to them and it will help families in our local area.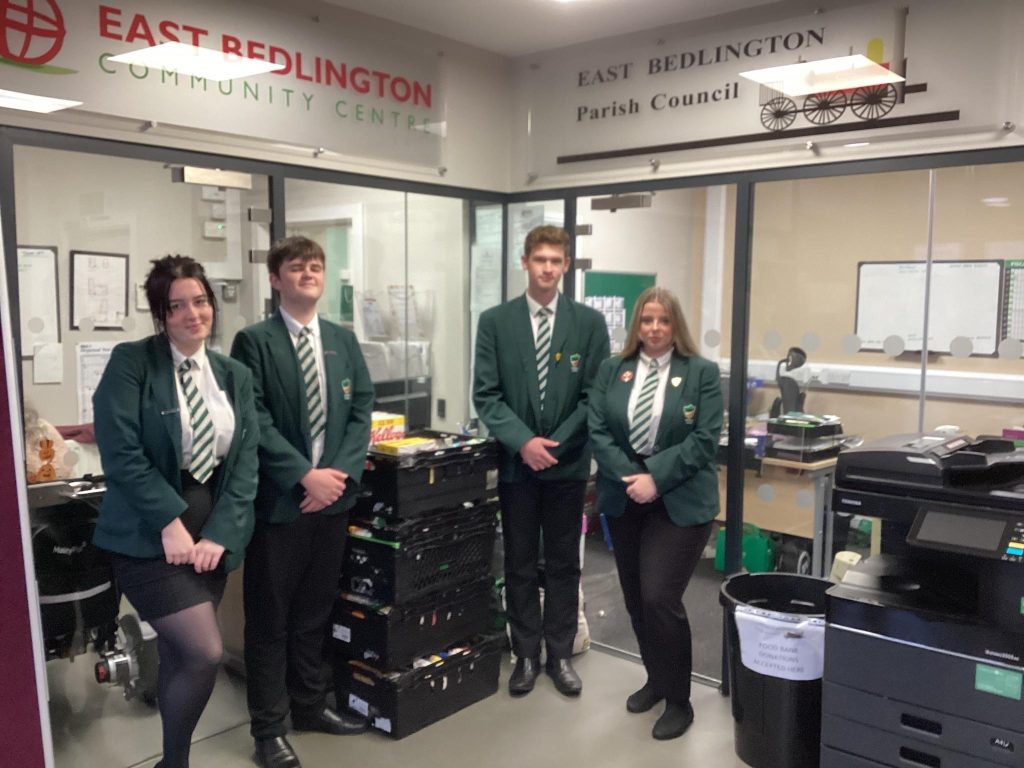 October 2023
Healthwatch Northumberland AGM Event – Wednesday, 18 October 2023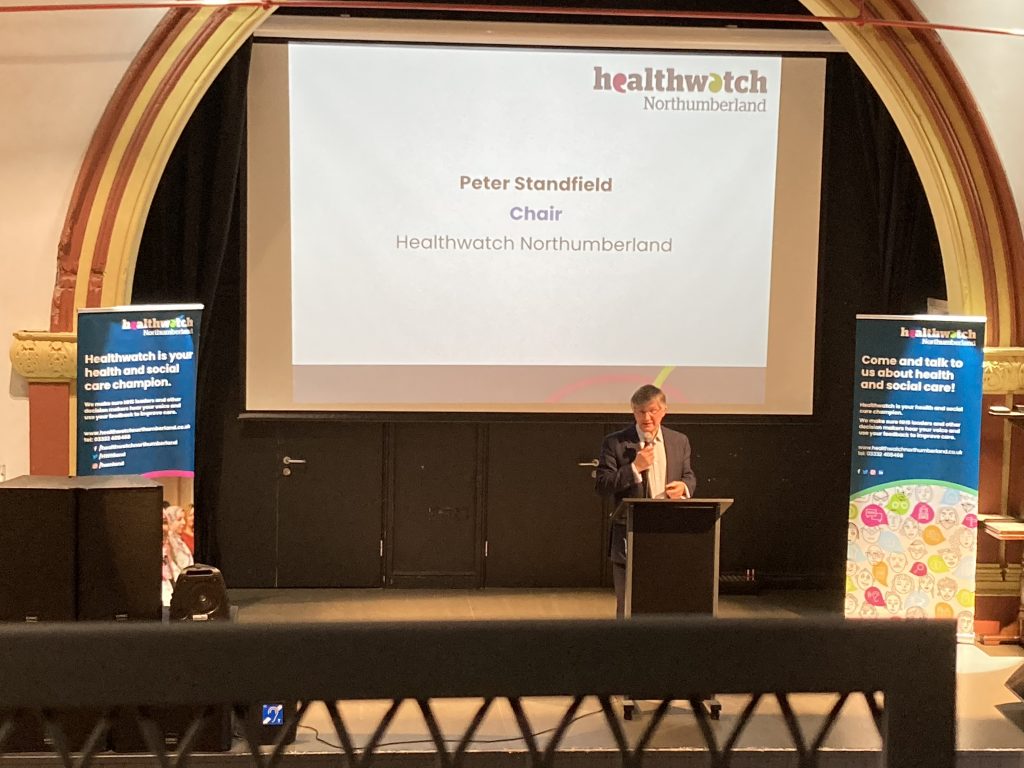 29 September 2023 – Black Ice
December 2022
We provided a Christmas lunch to the attendees of our Welcome Hub which they all enjoyed.
We also host weddings – here are some photos of a wedding we hosted in October 2022.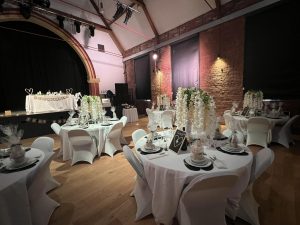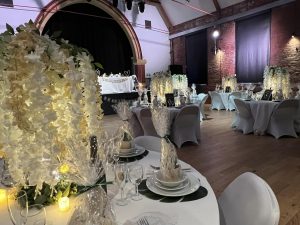 The Sharks – 30 September 2022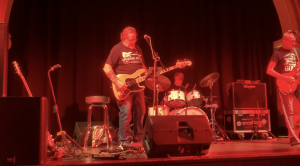 The Tamla Allstars – 19 August 2022
Dr & The Medics plus support from Tony Bengtsson and Arieanne Masters – 14/04/2017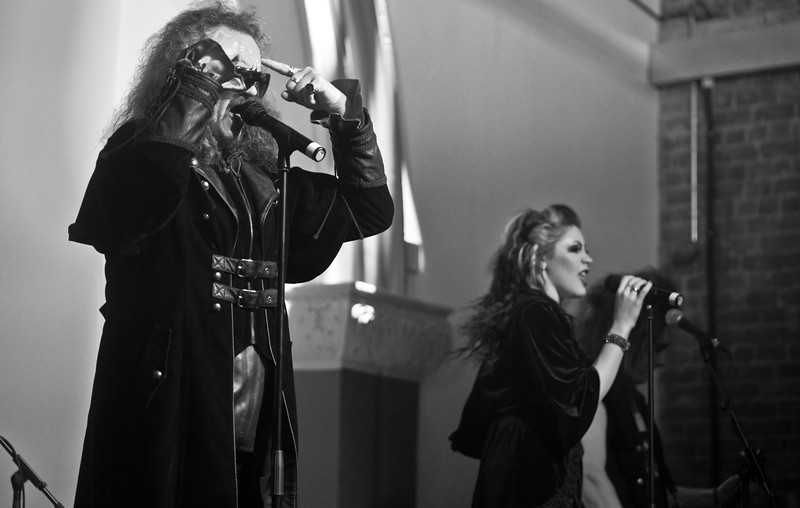 Dead Man's Shoes – 28/04/2017
Beyond Blonde – 05/05/2017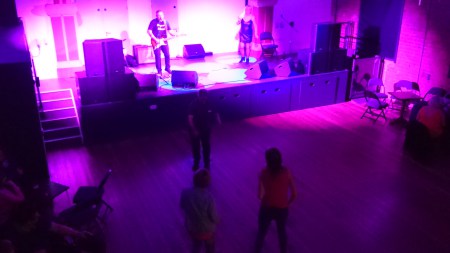 Blues Night – 12/05/2017
Acoustic Night – 19/05/2017
60's Night with F.A.B. – 07/07/2017
Photos by R L Photography – https://www.facebook.com/RGPhotography-1673543682884447/
Ruby & The Mystery Cats – 15/07/17
Photos by R L Photography – https://www.facebook.com/RGPhotography-1673543682884447/
Hells Bells – 05/08/2017
Tina Turner Rocks – 11/08/2017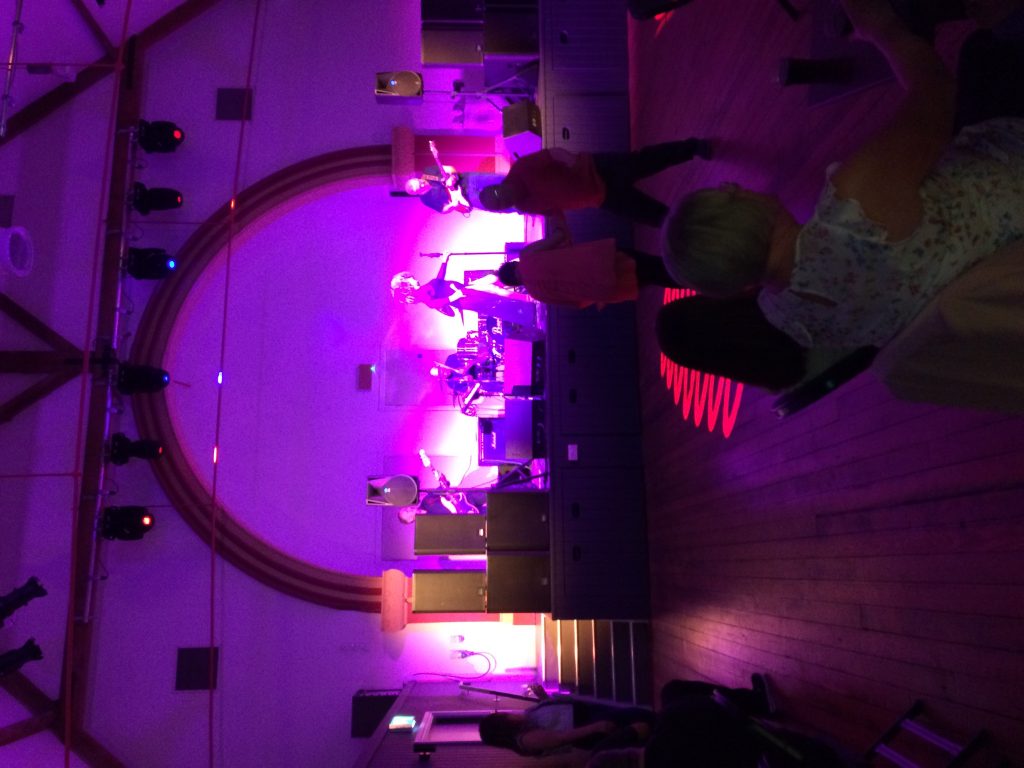 Miscellaneous events, happenings, staff and visitors around the centre